Volga Party at Gallery Park Hotel & SPA, Riga!
Just recently a group from the UK had visited Gallery Park Hotel & SPA and Riga for the first time. Entirely the whole hotel was booked for the group exclusively creating a private mansion's homely feeling.
One day during their trip was devoted to driving the Soviet cars.
For the first time Riga saw such a combination – legendary soviet cars, black-tie dinner and the Brits!
Imagine - entire private hotel courtyard overflown with Volgas, Zhigulis and Muscovites, all in perfect technical condition - renovated and shiny.
So this British group collectively rode these amazing vehicles throughout Riga center – ladies in long evening dresses and getlemen in blach tie dinner jackets.
Riga has never seen anything like this before!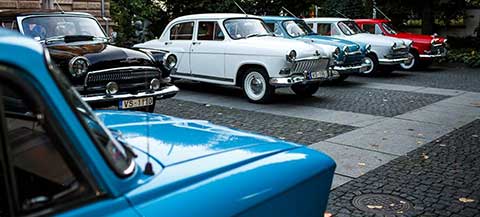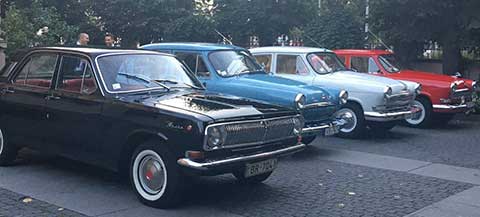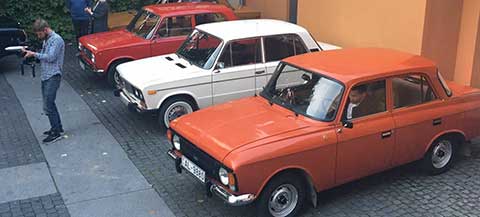 / 29.09.2017 /